According to researches, men have an 86% more chance of getting a VC fund than women especially in digital start-ups. There are only a meagre 8% of women who make partners in 100 of the big conglomerates and venture firms in the world. However these are just mere stats that over the time will change as clearly there are a lot of feminine names that have taken over to cement themselves in the tech world as the visibility to notice them has increased over years.
Here is a list of the 10 most influential women in technology today.
10. Edith Harbaugh
LaunchDarkly was a start-up idea that was ignited by personal experiences and spread like wildfire. Big names such as Microsoft have started using the services of this company. The focus is majorly on feature management where engineering teams are able to maintain their customer's experiences. Around $21 million dollars were raised by the company as capital funding!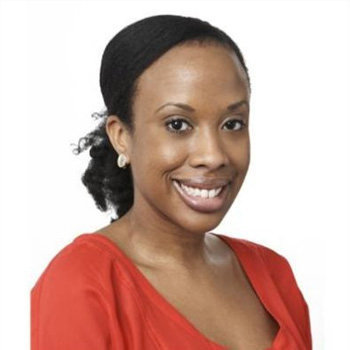 9. Lauren Washington
In a social media chaotic world, Lauren Washington came up with a solution to help people organize and manage their apps. Whether it is Twitter, Snapchat, Instagram or any other app that plagues you with notification, she had come up with a solution with her own app – KeepUp. This project took flight when she won $250,000 as prize in a 43North competition. The venture was started in 2014 and since then has gained a lot of popularity.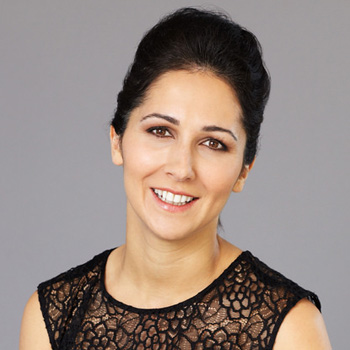 8. Belinda Parmar
The CEO of 'The Empathy Business' strongly believes in the combination of empathy with the commercialization of a company. She wants to get as much female participation which is what led to the campaign Little Miss Geek where she focused on pushing women towards the path of career in technology. She witnessed the negative aspects and in order to work towards subbing them she commenced another campaign for parents called – The Truth About Tech.
7. Lu Mingxia
The Chinese tycoon has made her name in the Data Technology field with the company CareerFrog. This tries to aid the students who graduate from Universities easily look out for jobs available. There is an online real time guidance which is available around the clock. More than 50,000 students from around the world including UK are a part of this with the company having branches in London.
6. Amy Chang
Accompany is an online website developed with a rich database containing information about a number of high class profiles such as the ones in Fortune 500. It runs on machine language and artificial intelligence which makes the accuracy at 100%. Every company in the database has comprehensive information tagged on topics such as crucial relationships, rising stars and so on which makes it easier to understand and connect.
5. Morgan DeBaun
The CEO of the popular start-up Blavity is a powerful personality in the list of female entrepreneurs. This website shines the spotlight on black millennial so that they can be encouraged to follow their ambitions. Millions of users are currently using this to educate themselves more on topics such as politics and pop culture of the black culture.
4. Ooshma Garg
In a fast paced time it becomes difficult sometimes to balance meals and work. This CEO designed a way to have an individual relish gourmet meal without having to spend a lot of time on making it. Gobble has customers that can use the delivery service to have delicious meals that take less than ten minutes at their doorstep.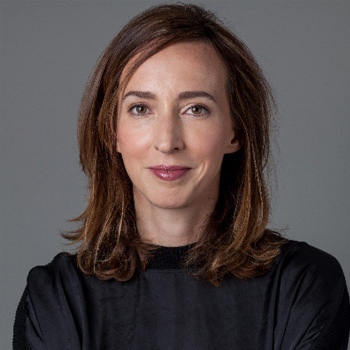 3. Nathalie Gaveau
Employing her expertise in mobile, social and ecommerce, Nathalie Gaveau started the company Shopcade which has sales crossing 50 million products. The website collects latest information on fashion, brands and discusses deals that are worth taking on. More than 23 million users currently surf through the site per month.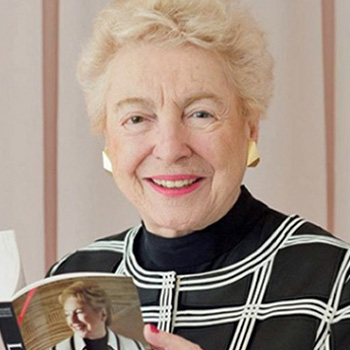 2. Stephanie Shirley
1960s was not a year for women to have a say in the business so a venture into the tech world was far from it. However, Stephanie Shirley established Freelance Programmers, a multibillion dollar software company which later became the popular Xansa. She has been titled as the most influential women never heard of and has constantly fought for an equal workspace for women. The reason she was called the previous was because she went by the name Steve. In today's world she proudly flaunts her womanhood by using Stephanie.
1. Iman Oubou
What best way to show the influence of women in the tech world then to build a company that focuses on highlighting the entrepreneurial journey of women around the globe? SWAAY is a digital company that showcases profiles of females who have done everything to become true role models for young minds. She is the true definition of beauty with brains as a former beauty queen who has published articles in the field of science.